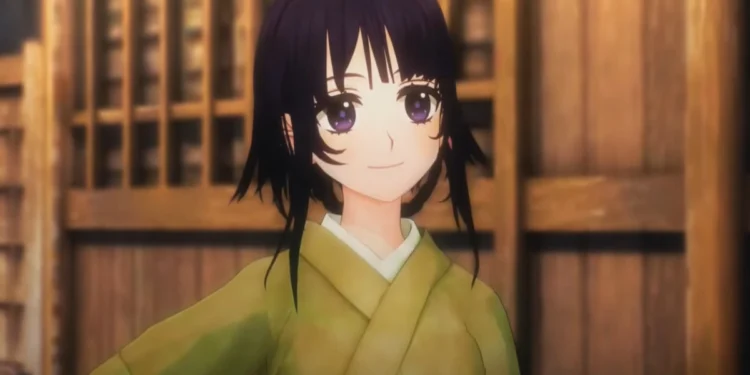 After being announced at the 2023 Fate/Grand Order new year event, the Nioh-style samurai game, Fate/Samurai Remnant, finally got a release date and presented its first trailer.
The game, which was worked on directly by Koei Tecmo and the result of collaboration between Aniplex and the owner of the Fate franchise, Type-Moon, will tell the story of the war between the 7 Masters in the Edo period.
New Fate/Samurai Remnant Trailer Announces Game Release Date
The 2-minute trailer provides various gameplay footage as well as teases the release date. Fans of F/GO or the Fate series can enjoy this game this fall, which is September 28 this year. Like games made by Koei Tecmo in general, the F/SR game will carry the Action RPG genre which has fluid action.
Because this is actually a Fate story, of course we are faced with various servants taken from historical figures such as our main character this time, namely Miyamoto Musashi, a legendary samurai in Edo era Japan and his adopted son Miyamoto Iori. It seems that Iori will get more portions if you follow the trailer.
Show Miyamoto Musashi and his Son in the War Between Servants
Miyamoto Musashi himself was first introduced in an interlude story in the F/GO game Epic of Remnant arc Shimousa. Due to Musashi's character being popular with fans, he appeared in the main story many times afterwards and got a summer version of the Servant as well not long after.
Even though it's not certain that Musashi in this game is the same Musashi from the F/GO story, at least fans can still see Musashi's actions back in game form after some time he hasn't appeared for some reason.
Interestingly, we can still find familiar faces like Jeanne Alter in the trailer and the name Clock Tower, a famous wizard association in the world of Fate, is also mentioned.
This trailer is now private because it may have accidentally been uploaded earlier than its due date. The trailer shows that this game will be released on PlayStation 4, PlayStation 5, PC Steam, and Nintendo Switch.