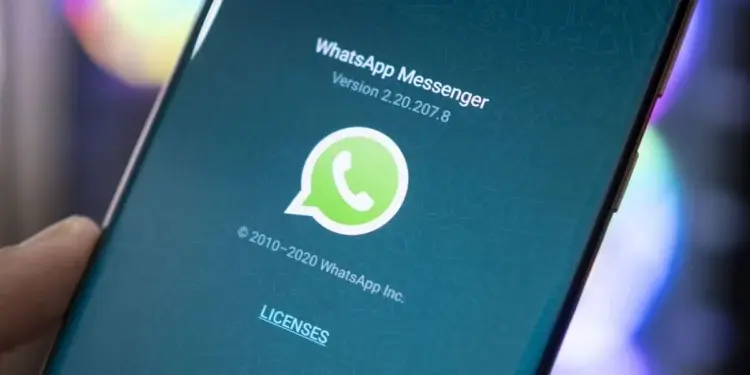 The popularity of the WhatsApp Android application for communication needs is certainly undeniable. Unfortunately, we got surprising news that Meta, as the owner of the application, will force users to use Google Drive for all file backups. Is this really the case?
WhatsApp Android Returns to Google Drive for File Backup
Users on the Android platform seem to be quite difficult in the future when backing up files. The reason is, Meta is rumored to be forcing users to use Google Drive again when backing up their files.
This was confirmed by Google and WhatsApp, where both announced that there would be changes to how the instant messaging application stores user data in the cloud.
In the announcement, it was explained that in December, all storage on WhatsApp Android will depend on the user's Google Drive capacity.
Luckily, the change will take place for those participating in the Beta, and will be followed by the next version of WhatsApp with a target distribution in the first quarter of 2024.
Will be Synchronized Directly with the Cloud
Furthermore, the policy will directly synchronize the data on the smartphone with that in the cloud. Google through its official announcement informs that if any data or files are deleted from the cloud, it will be automatically deleted on WhatsApp in use.
Actually, this is not surprising at all because looking at the iOS model, Apple provides 5GB of cloud storage – a third of what Google currently offers to all users.